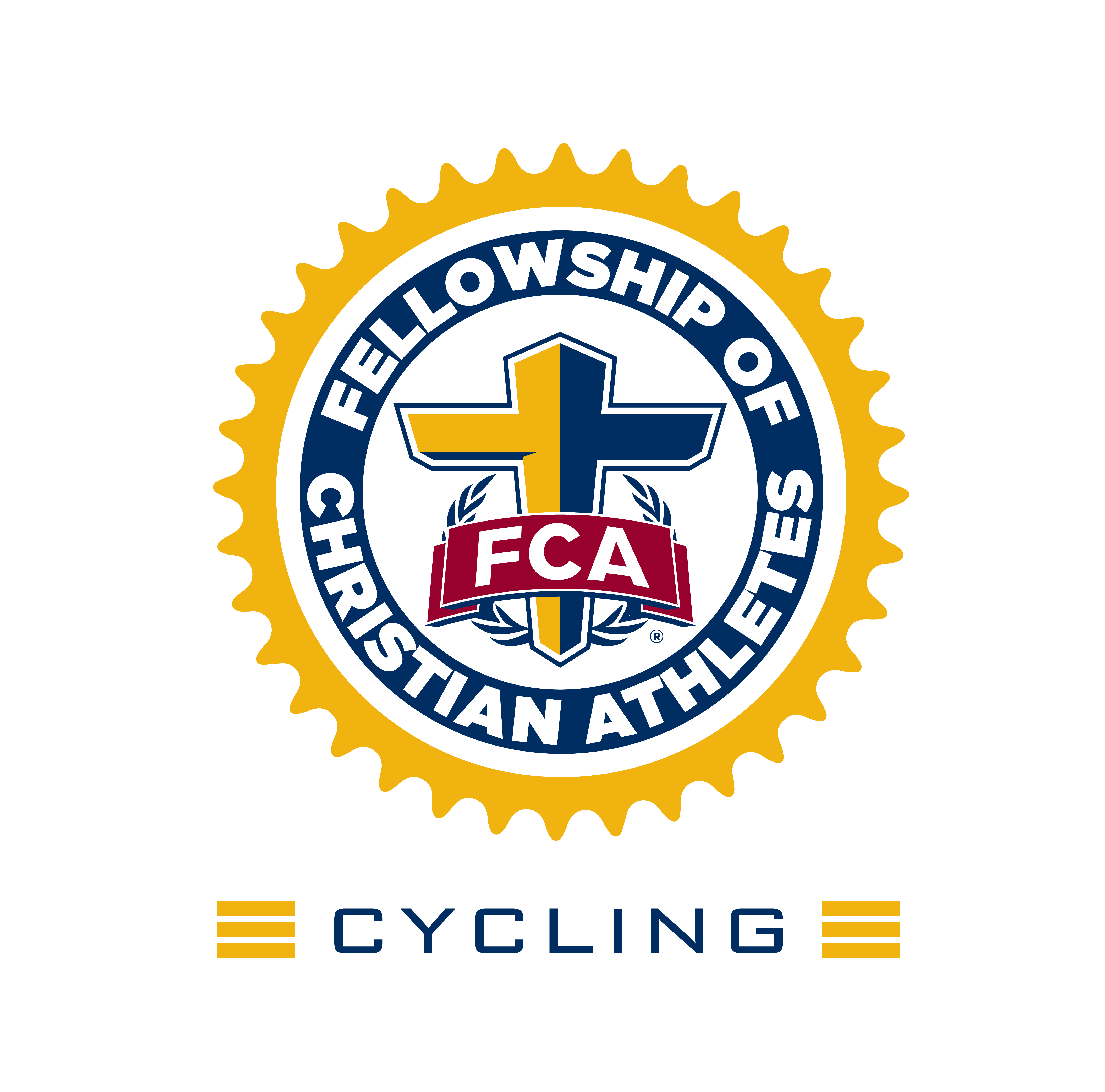 Seashore to Summit - The RGIR Tour
Charity Bike
June 21-23, 2024
The Reid Got It Right Ride (RGIR) Tour - Sending Coaches to FCA Coaches' Camp
Reid Got It Right (RGIR): The Story
Since its beginning, over three decades ago, the highly sought-after Black Mountain Coaches Camp in Black Mountain, NC, has ministered the gospel of Jesus Christ to thousands of coaches in all levels of sport. Several coaches have chosen to make Black Mountain their family's summer vacation. One in particular has been faithfully attending for over 25 consecutive years. His children, who are now adults, continue to return with him and have been known to help FCA camp in various duties. It is truly a very special camp in a very special place – as we say in FCA, "Change of place + change of pace = change of perspective."

Reid Bowyer, former Director of Ministry Advancement for the Carolinas region, directed Black Mountain Coaches Camp for years after joining FCA staff in 2010. Reid loved Jesus, loved coaches, loved athletes, and loved families! His bigger than life personality, big smile, infectious spirit, and huge bear hugs helped make Black Mountain Coaches Camp so special.

On August 12, 2019, after battling nausea, dizziness and other puzzling symptoms during a busy camp season, Reid was diagnosed with a Glioblastoma, an aggressive form of brain cancer. After an extremely successful surgery and participating in a clinical trial at Duke University, Reid continued to serve Christ through the platform of FCA to the best of his ability. On, August 17, 2020, just 370 days after his initial diagnosis, the Lord saw fit to call Reid Home. The loss of such a leader in ministry has ignited a fire in continuing his legacy because "Reid Got it Right" (RGIR)!

Due to Reid's passion for Black Mountain Coaches Camp, FCA is hosting the two event series we have named the RGIR ride in his honor and memory. The first part consists of the three day tour from Pawleys Island, SC to Black Mountain, NC. The second part consists of a one day English Century starting and finishing at the Blue Ridge YMCA - home of Black Mountain Coaches Camp. To help coaches and their families enjoy this camp experience, proceeds from this ride will go to the Black Mountain Coaches Camp Scholarship fund.

There are no more powerful words in the life of an athlete than "Coach says…" By providing coaches with the message that Christ changes hearts, which then changes lives, they may be witness to transformation in the lives of their athletes, their spouses, and even their own children. "Coach says…" will become "Christ says…", which will then transform lives thereby transforming the world.